Last Updated on March 8, 2022 1:35 PM
---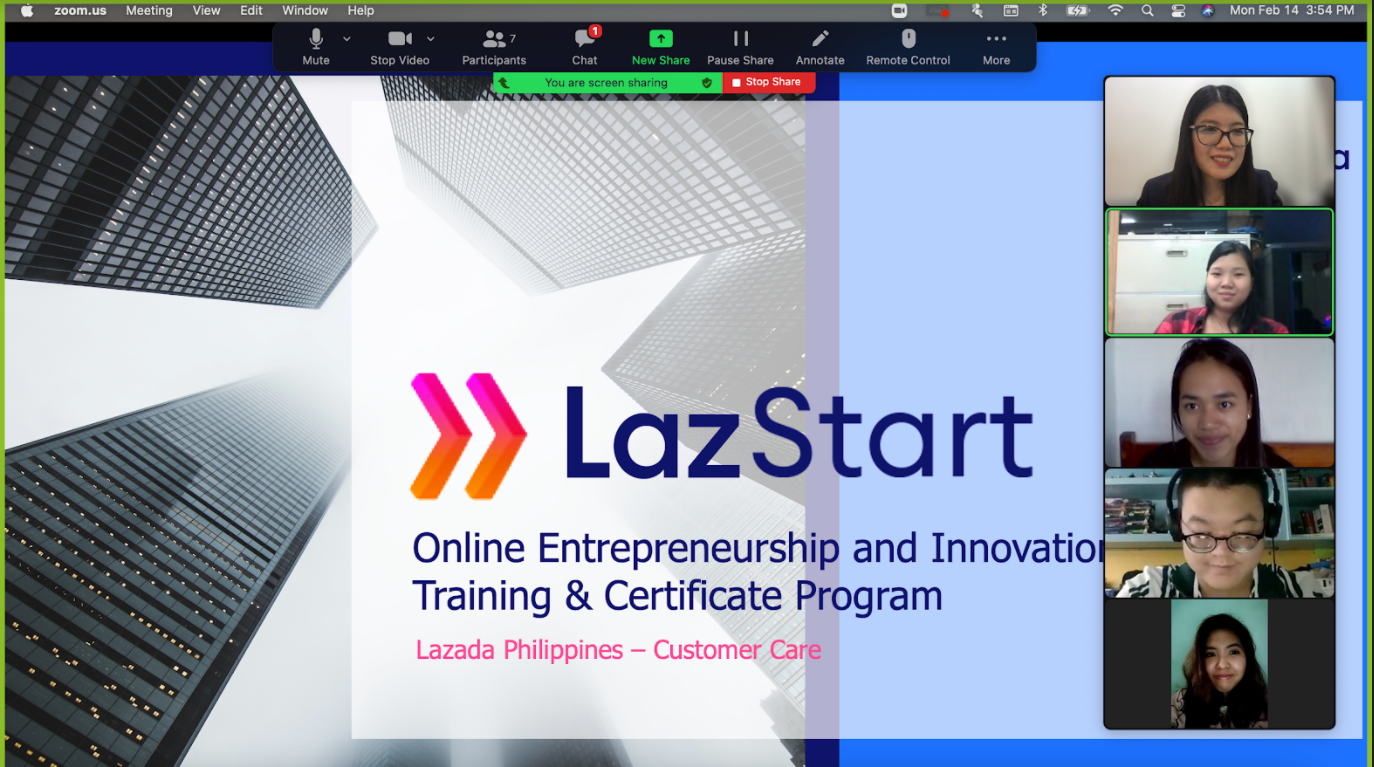 CKS Higher Education is proud to partner with Lazada Philippines in empowering the youth by equipping them with the skills that are most in demand through the LazStart Program. The first batch of the online training and certification program by Lazada Philippines was held last February 14, 21, & 28, 2022. The aim of this training and certification program is to understand the eCommerce landscape and the basics of building an online store in the Philippines.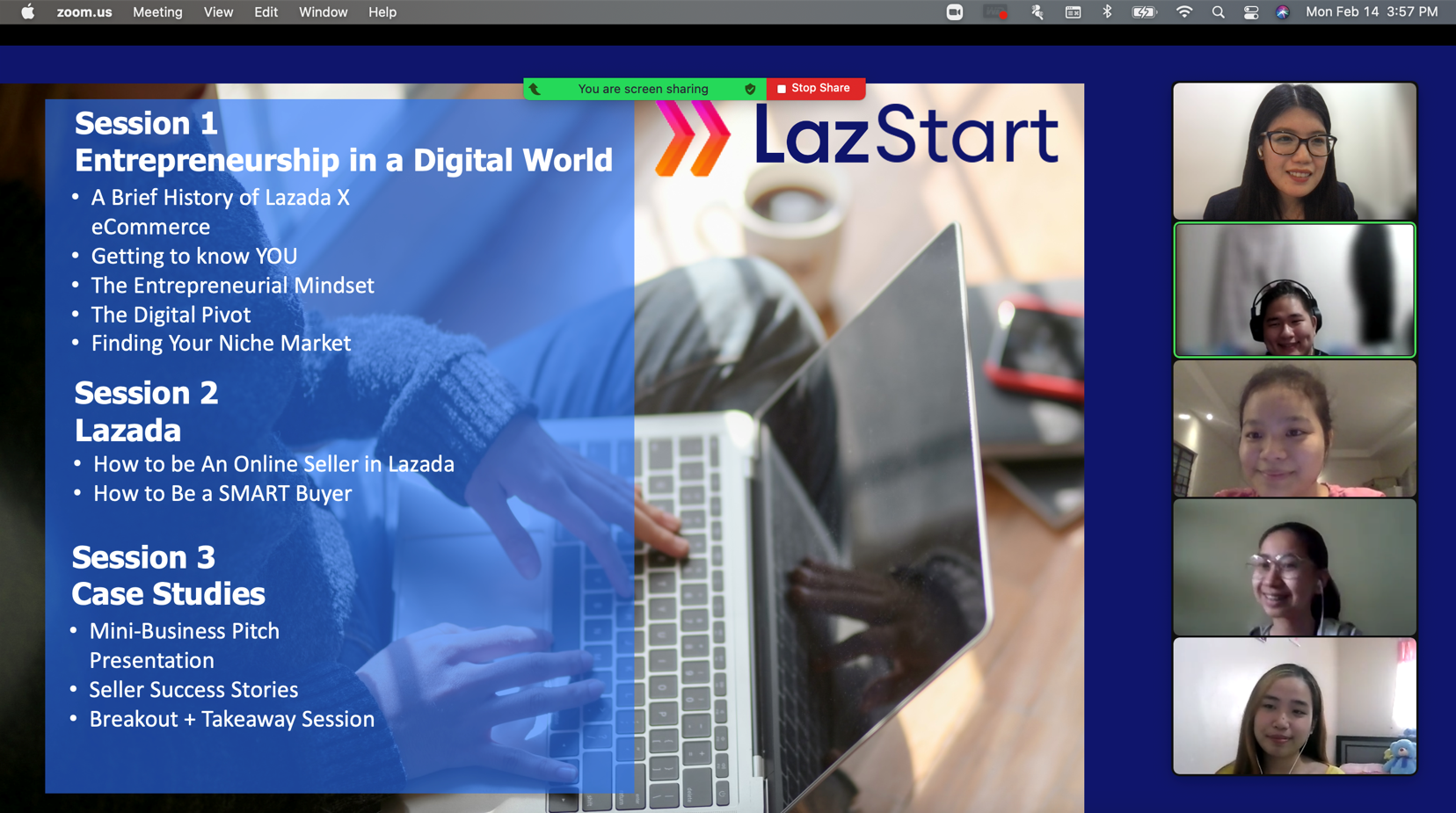 The training was divided into 3 sessions:
Session 1
a. The Entrepreneurial Mindset
The participants were able to learn the right mentality before heading or starting a business. Participants were asked to take a quick personality test, discussed their fears and worries with starting a business, and checked if they are risk averse or risk tolerant.
b. The Digital Landscape
Participants were immersed in the data about the digital landscape and the opportunity that it presents to the them who want to open an online business.
c. Finding Your Niche Market
Starting a business needs to start with the question, "What is the problem I'm trying to solve for my prospective customer? Businesses need to know who their customers are so they can have a starting point to their market. The participants were able to learn how to target their own niche market.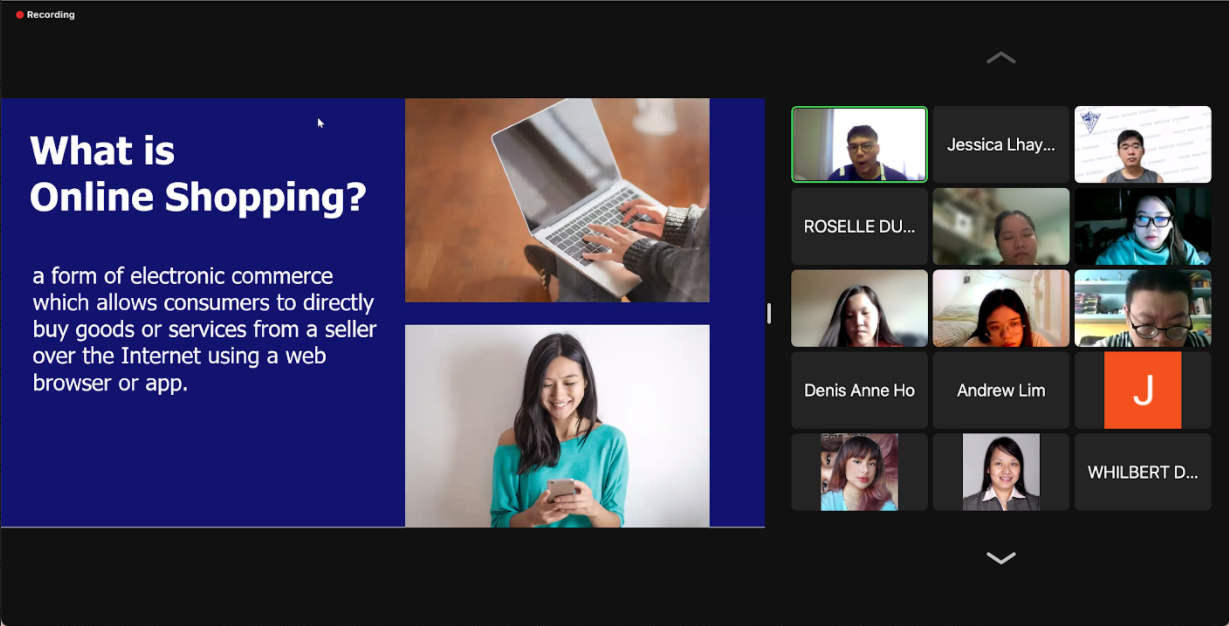 Session 2
a. Discussed what e-commerce and online shopping is.
b. Demonstrated how to put up an online store in Lazada.
c. Participants were given a step by step guide on how to put up their own Lazada store and the features that are readily available for them to explore as well as business strategies
d. Customer Feedback
Participants were able to understand with the importance of customer feedback on businesses and how they can gather and utilize feedback to improve their services.
Session 3
The participants were able to present their own business pitch.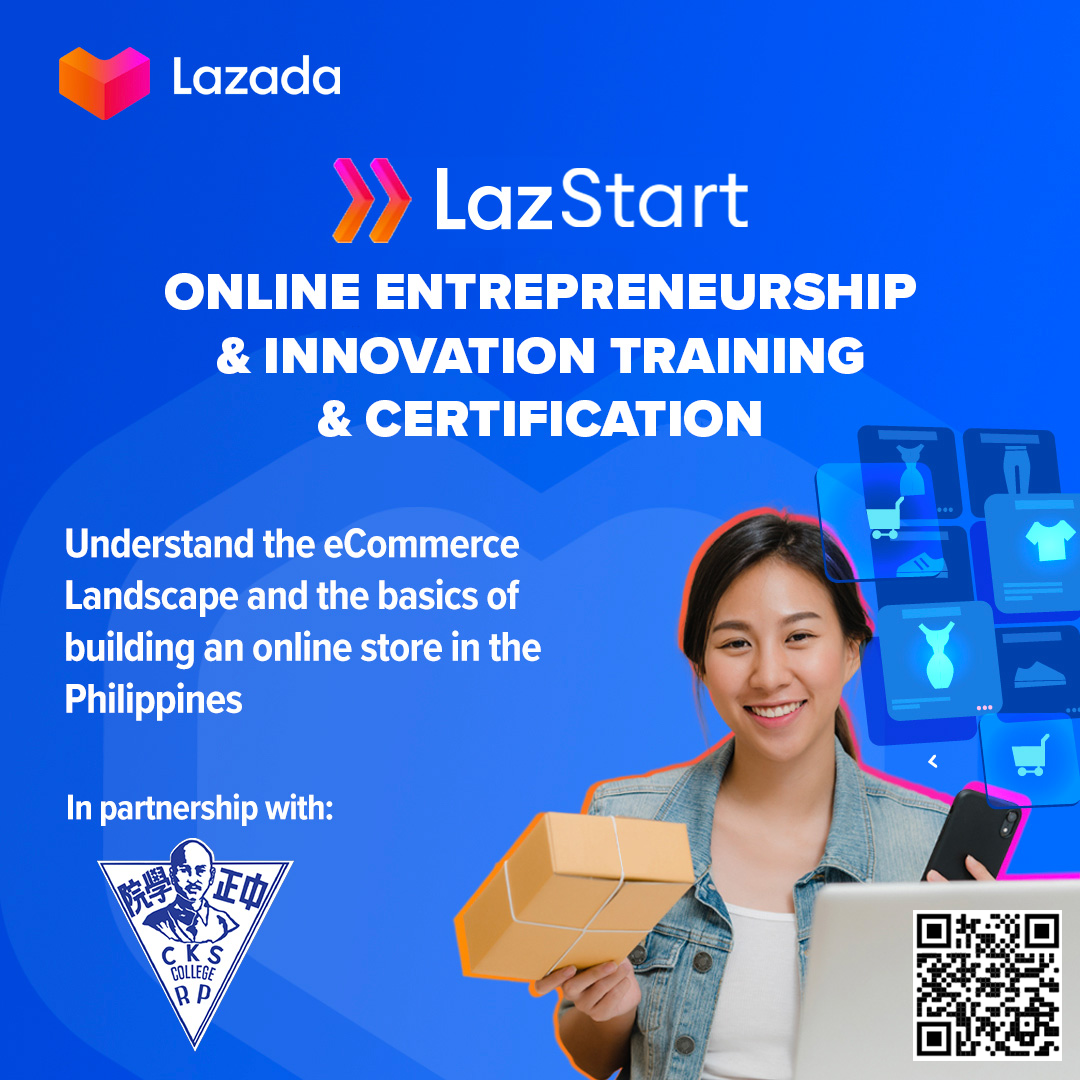 This FREE online training and certification program by Lazada Philippines is also open to all Senior High School students who want to specialize in the digital marketing field. For interested senior high school students, register via this link: https://tinyurl.com/LazadaphxCKSC on or before March 23, 2022. The second batch of training shall start on March 28, 2022.