Last Updated on March 20, 2019 4:16 PM
---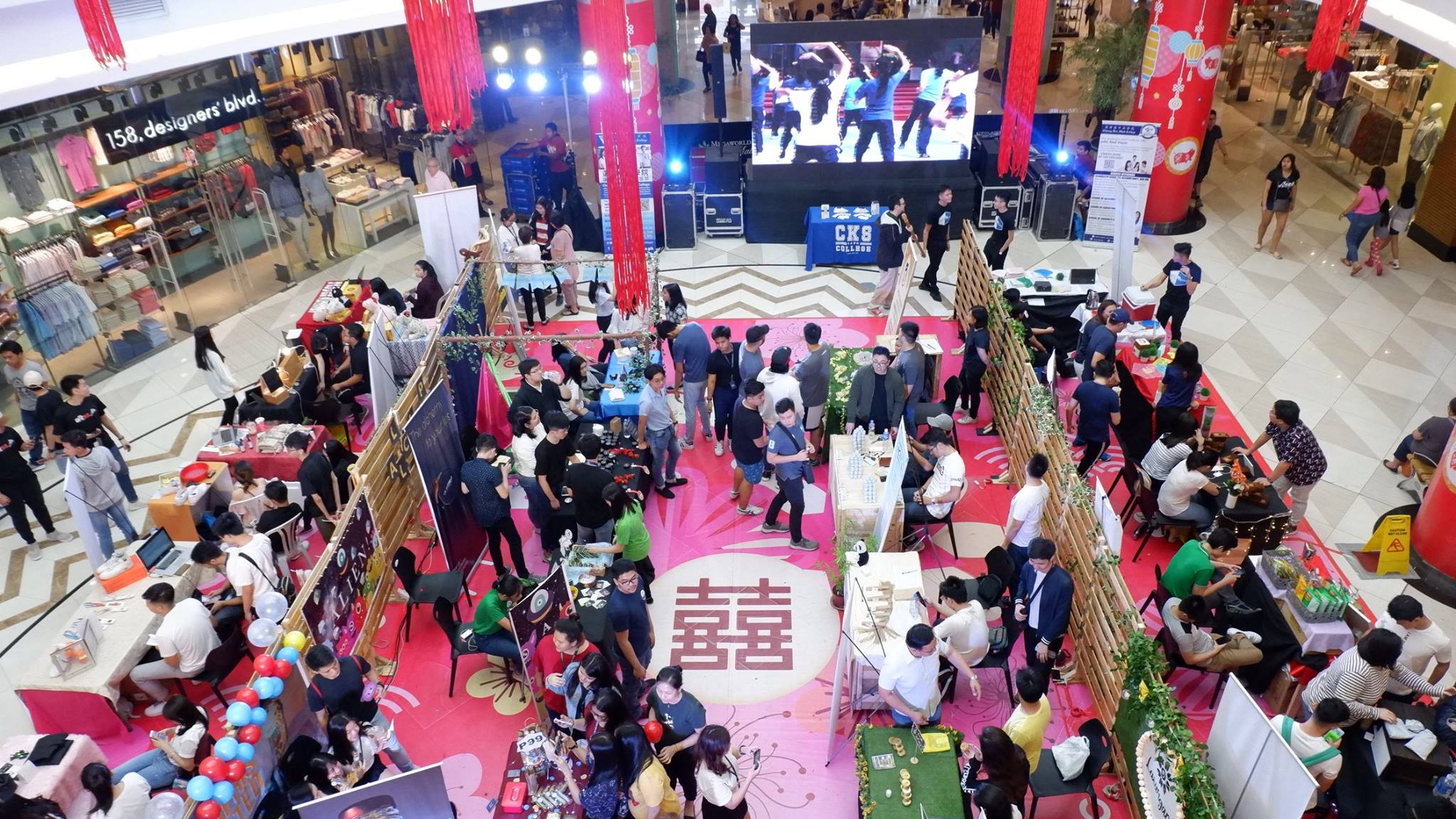 The CKS College and Fil-Chi Media Productions, Inc. (Chinoy TV), in partnership with Lucky Chinatown and Megaworld Lifestyle Malls, organized the CKS College Business Expo 2019 at the Lucky Chinatown Atrium, Binondo, Manila. The event was held last March 2 & 3, 2019 from mall hours 10:00AM to 10:00PM. Exhibitors showcased and presented products they personally designed and produced are comprised of CKS College students from the Bachelor of Science in Business Administration courses and CKS College Senior High School students from ABM and STEM strands.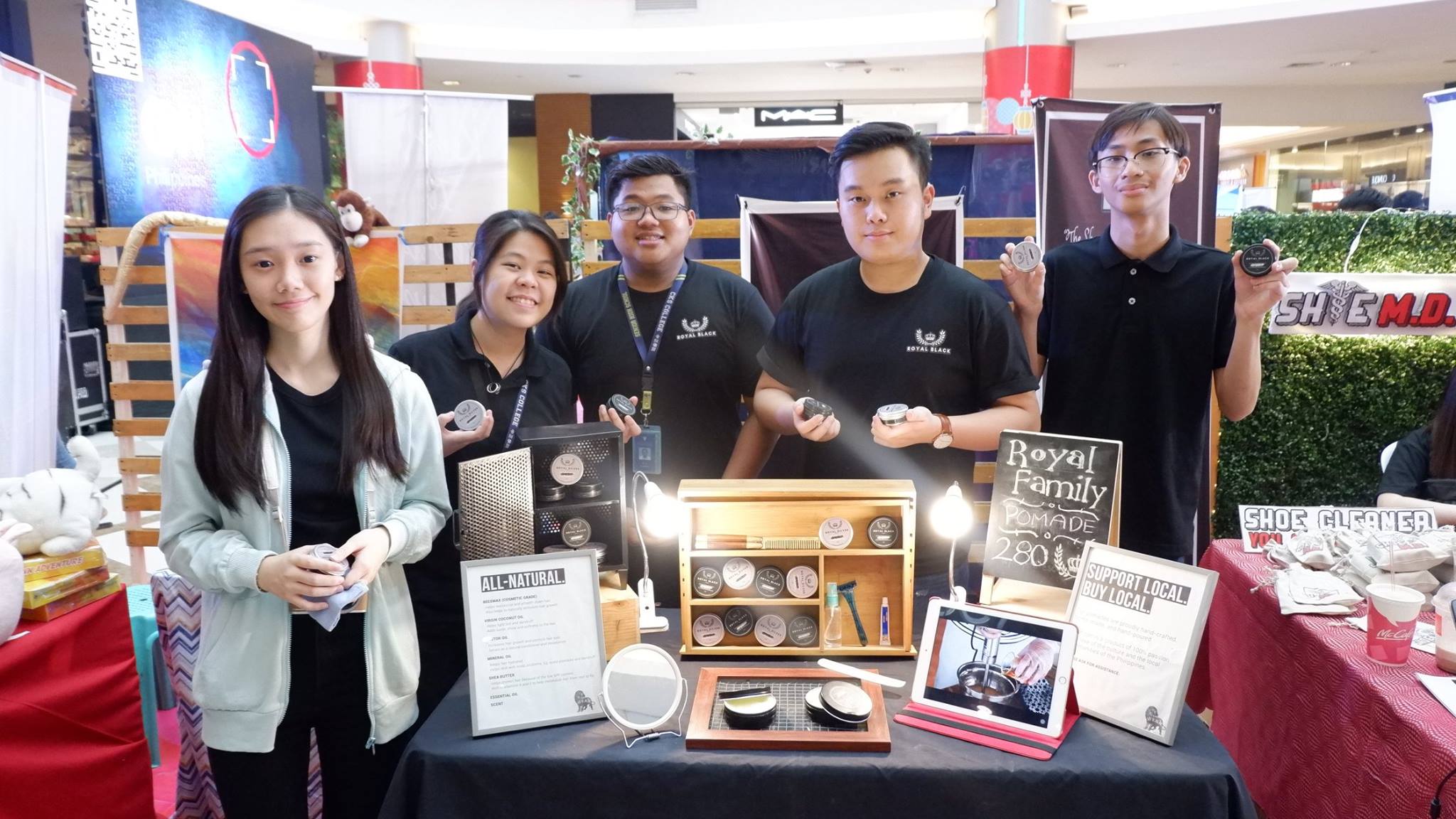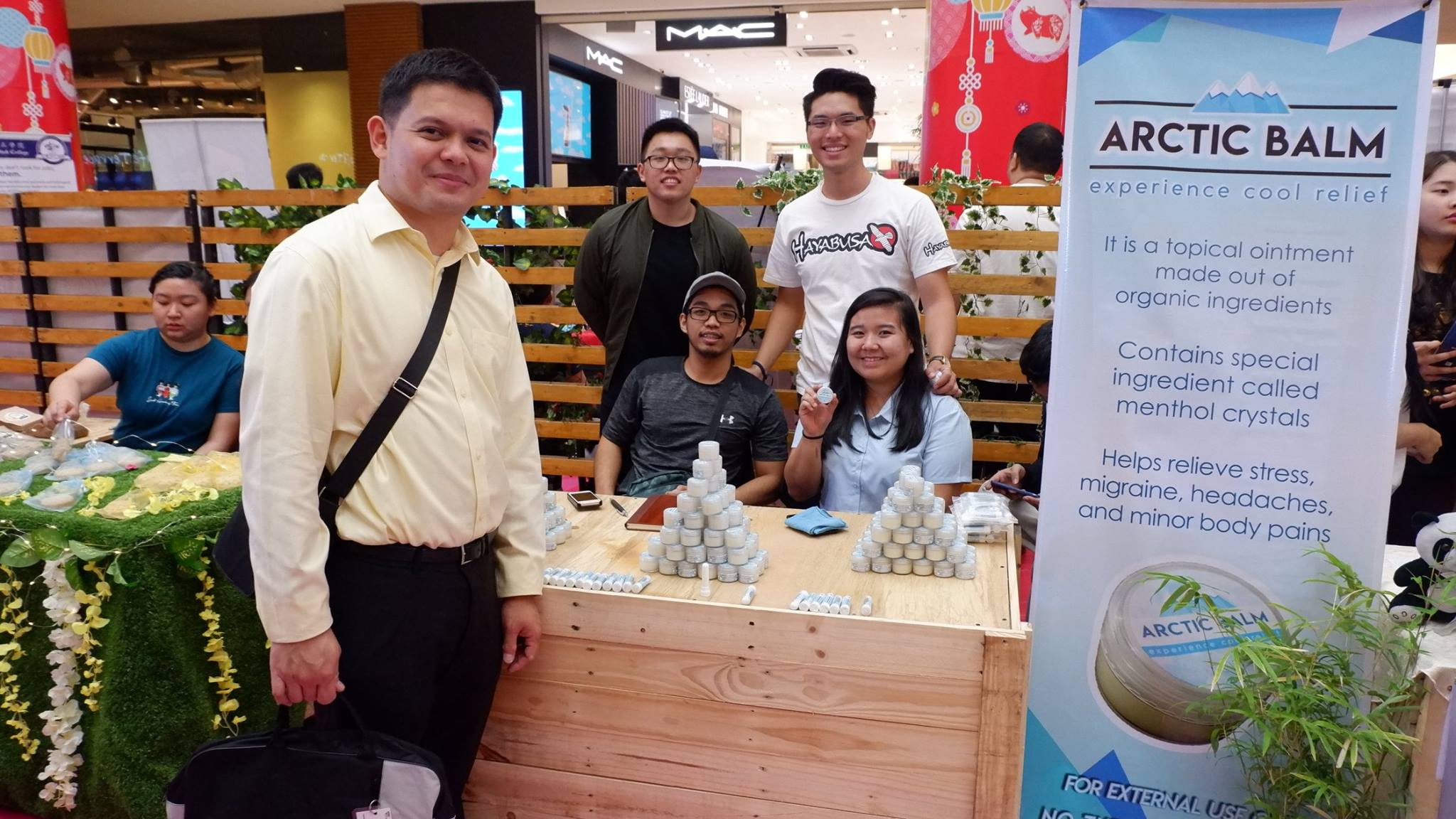 The Business Expo carries the theme "Sustainopreneurship" which means a business model with a cause which aims to find and create innovations to solve sustainability-related problems and also to create social and environmental awareness. The students got the chance to have an actual selling experience and everyone got ready with their good sales pitch.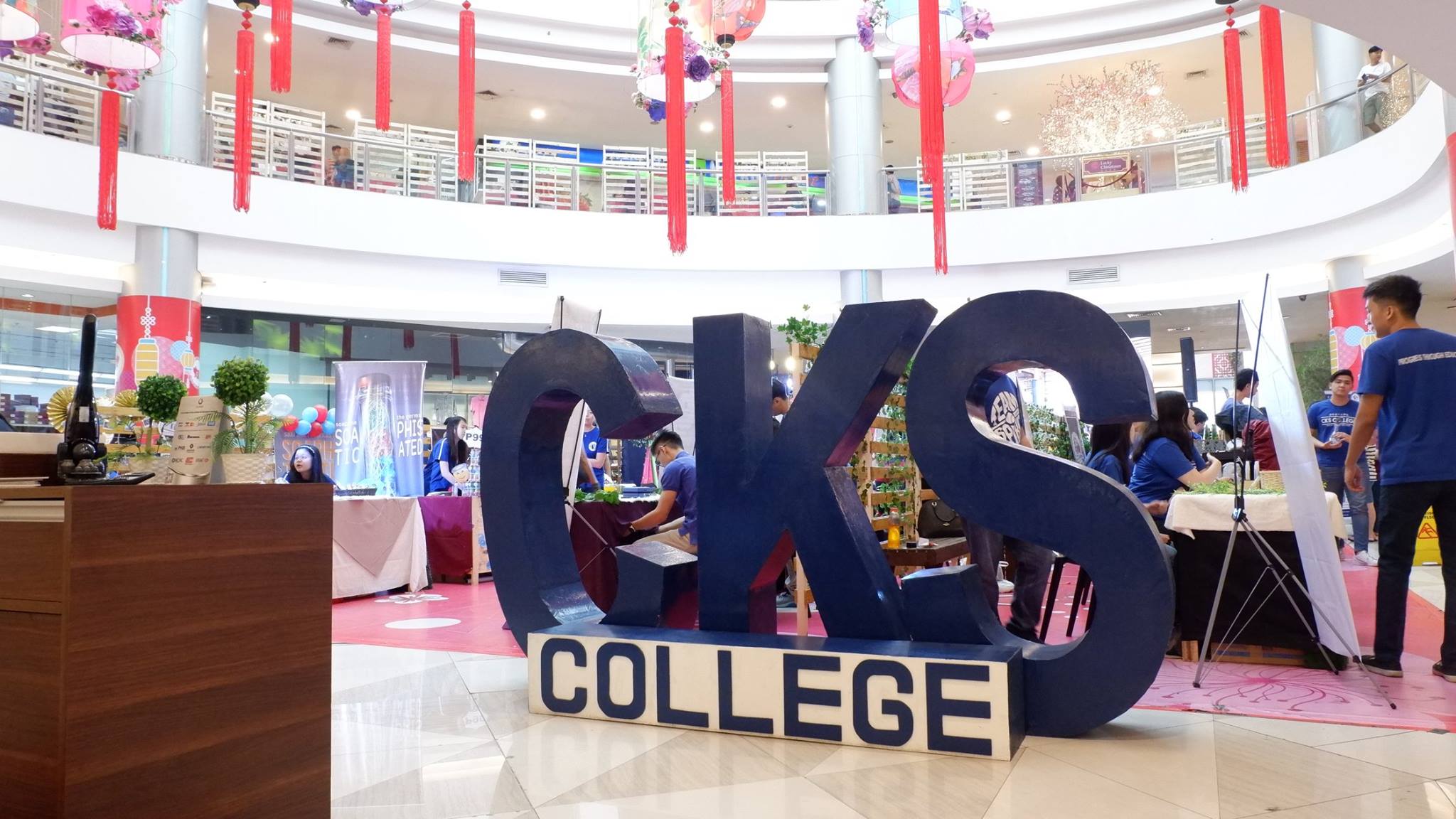 This event aims to espouse an entrepreneurial mindset among CKSian students.