Last Updated on July 9, 2018 2:32 PM
---
The Junior Philippine Institute of Accountants launched the first ever Accounting for Business & Accountancy Cup (ACBA Cup) on January 26, 2018. The quiz bee covered several topics in basic accounting and merchandising and was open to College freshmen and Senior High School students from the ABM strand.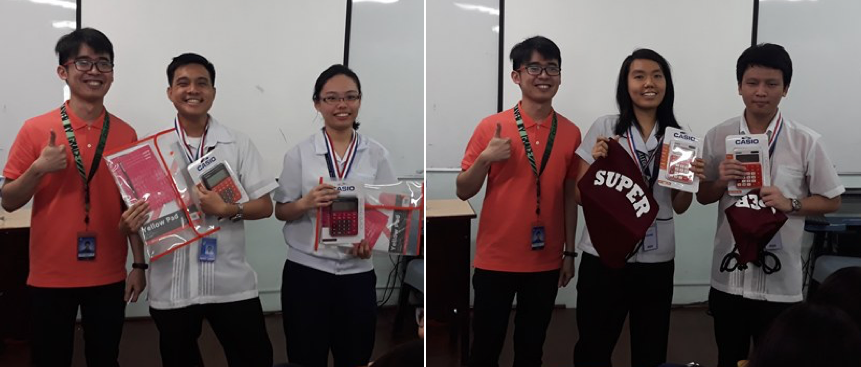 After three rounds of ten questions each, the team of Catherine Joyce Wong and Kerth Aaron Lui emerged as Champion and the first winners of the ACBA Cup. Jayvee Austin Y. Catungal and Trisha T. Huang are second placers, and the third placers are Joanne Mae Cua and Danielle Koengchiat.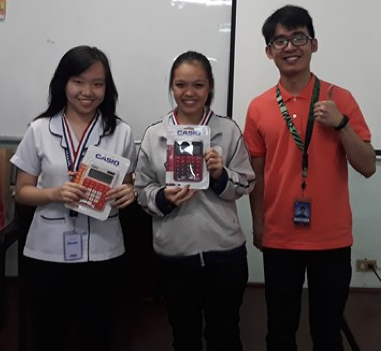 The ACBA Cup served not only to help affirm the knowledge of students in Accounting, but also fostered camaraderie, healthy competition, and teamwork.