Last Updated on October 18, 2018 11:20 AM
---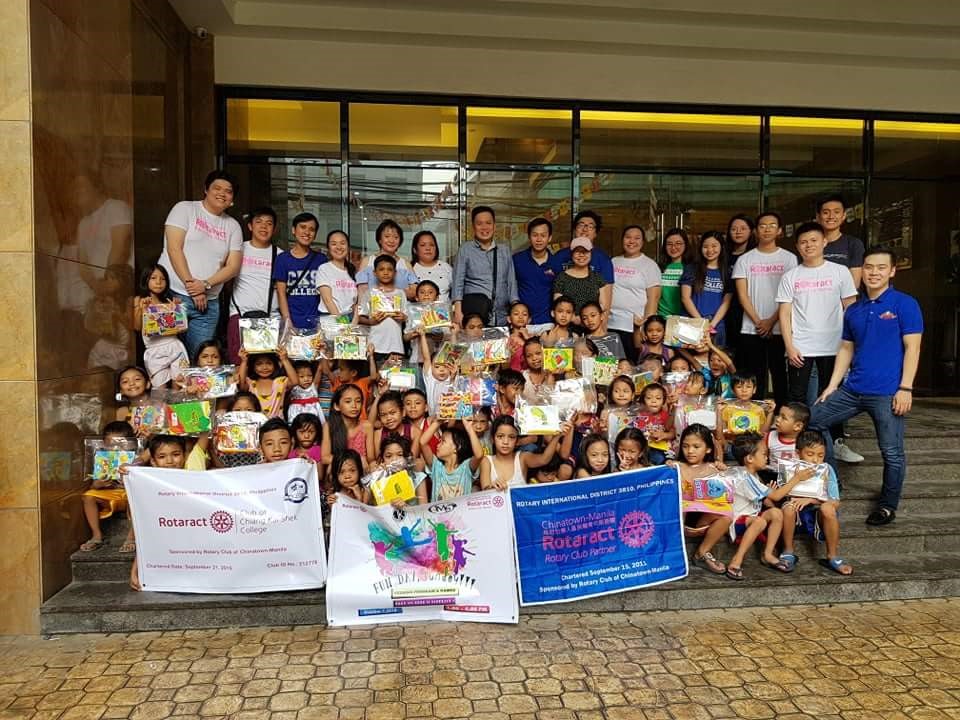 Volunteering in all shapes and forms strengthens our communities. Last October 7, 2018 the Rotaract Club of Chiang Kai Shek College, held a feeding program entitled "Fun Day, Sunday!" held at Barangay 292, Zone 28, District 3, Binondo, Manila. This program was further made possible due to Rotaract's collaboration with the Rotaract Club of Chinatown Manila, Junior Management Society and Junior Organization of Chiang Kai Shek College.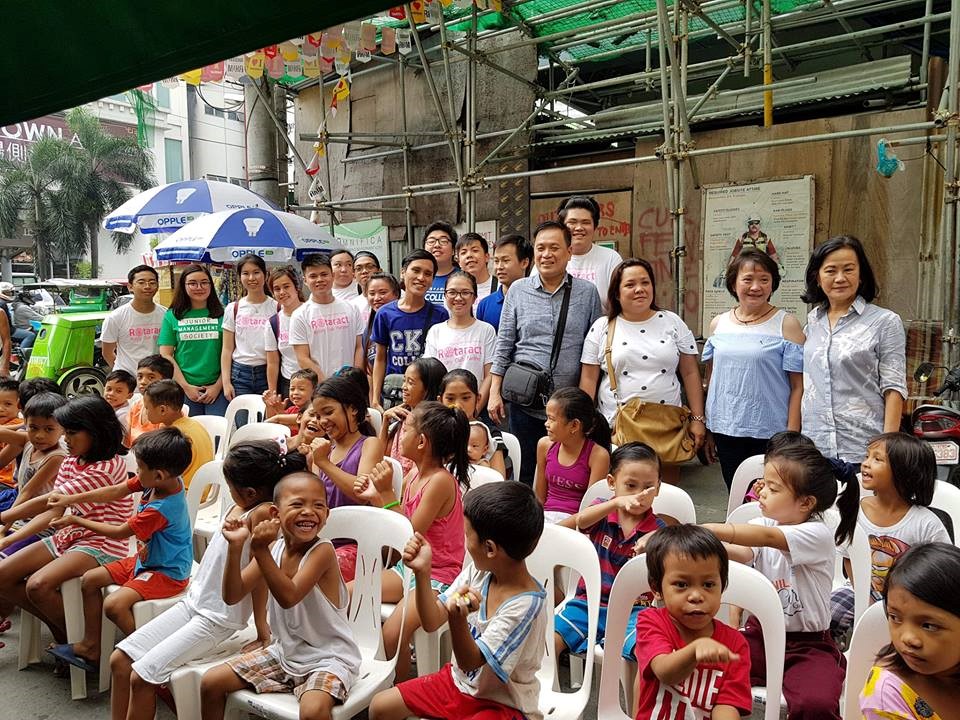 The event was hosted by RAC CKSC's Inspiring President Ms. Patricia Intia and Junior Management Society's PRO External Ms. Danna Chang, whose energies kindled the enthusiasm of the children audiences.
The event is indeed one great opportunity for the students to partake in spreading love to the neglected sectors of society. The value of sharing is to give help to those who needed it the most.
Article by: Nicole Anne Sia