Last Updated on September 16, 2017 10:28 AM
---
Sports fest is an event that practices the value of team work, sportsmanship and encourage healthy competition among participants. As the event were organized by Student Executive Council and Student Government which held on September 6, 2017, Wednesday at the CKSC Gym.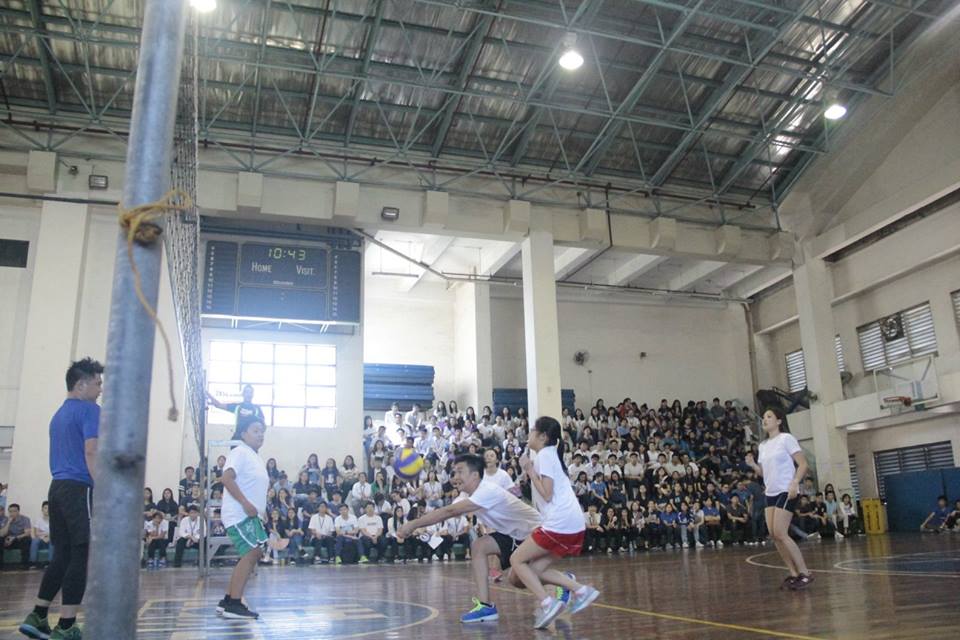 Hundreds of students participated in the Sports Fest 2017 that composes of both senior high students and college students. One of the objectives of this event is to build camaraderie between senior high and college students.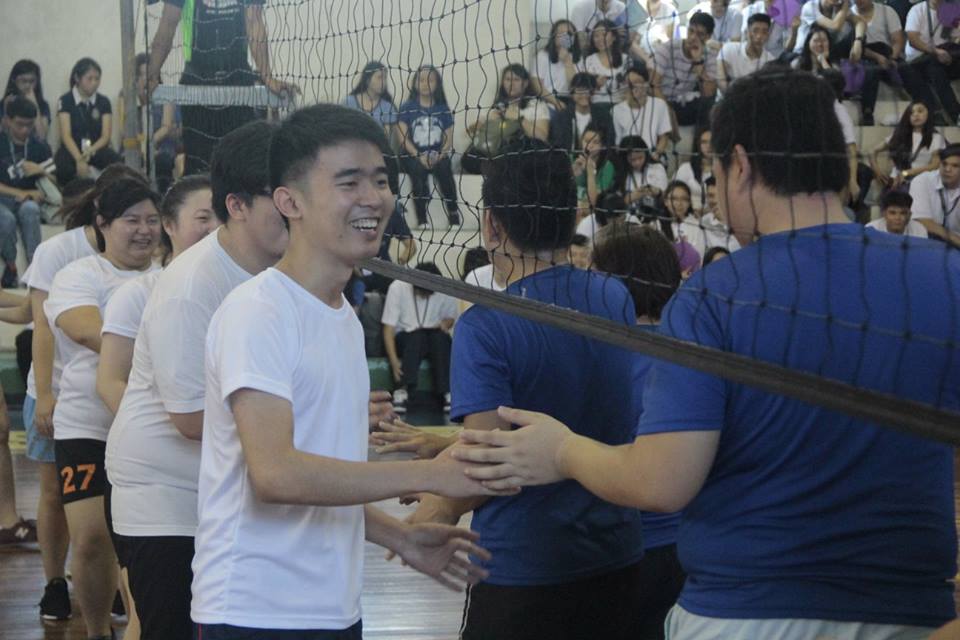 The students are able to create their own team for basketball, volleyball and girls' basketball. The 2 MC's, Carlo and Anne, started the opening remarks by welcoming the special guest and the parade of the teams for the Intrams, namely, Rising Aces, Knights, Caution, Duke, Legacy, Gladiators, Huskies, Hype, Team Power. While for the volleyball team we have Peculiars, Crusaders, Legacy, Team Rangers.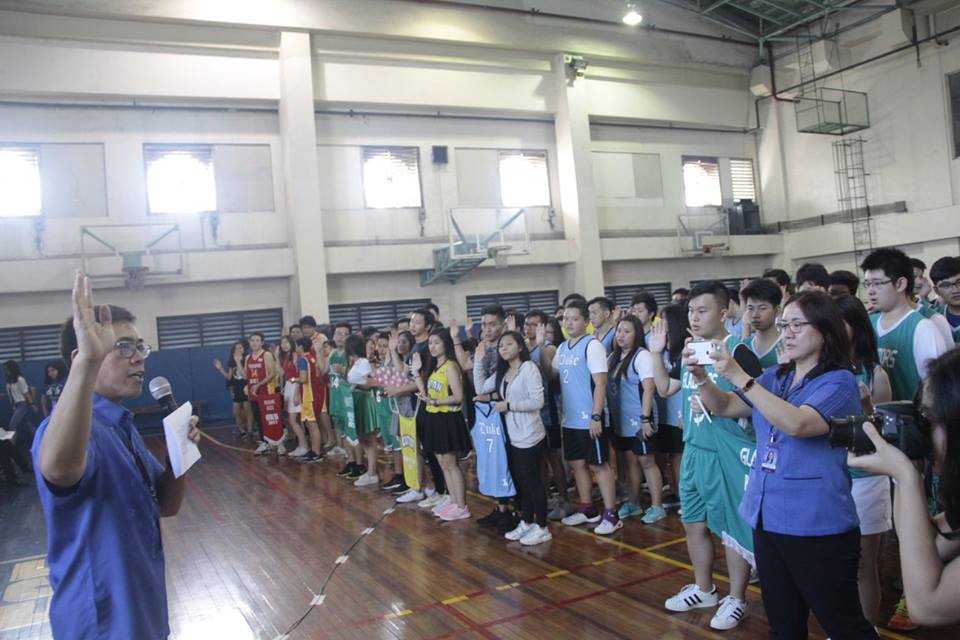 As the program continues Mr. Judelio Yap lead the oath taking for the teams Meanwhile, Ms Wai Lin Sing and Mr.Judelio Yap awarded the team Huskies for the best in Jersey and for the Ms.Intrams–Jadienne Iris Go and for Mr.Intrams–Eduard Erick Tan.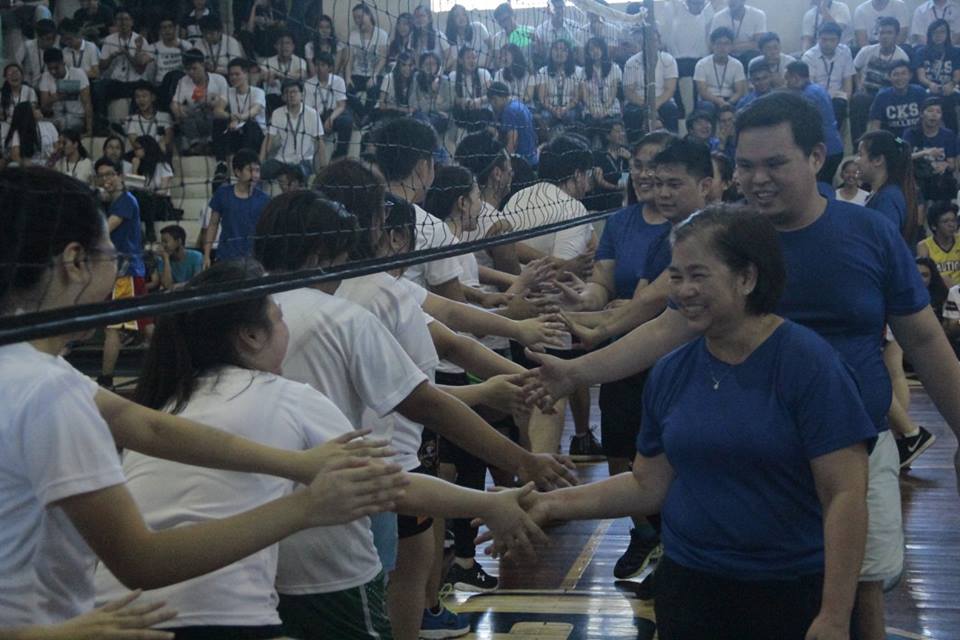 As the parade ends, the Student vs Teachers basketball and volleyball games begins. The first game starts with the volleyball which has two teams, white team and blue team. There are 3 sets and the winner is the white team wins score of 2 and 1 for blue team. After the volleyball game, the Teacher vs Students Basketball game begins. The game has 4th quarter game. The white team won with 60 points and 47 points for blue team.
Once again, Student Executive Council and Student Government would like to thank all the participants and hope that everyone enjoyed the event.