Last Updated on July 20, 2017 7:21 PM
---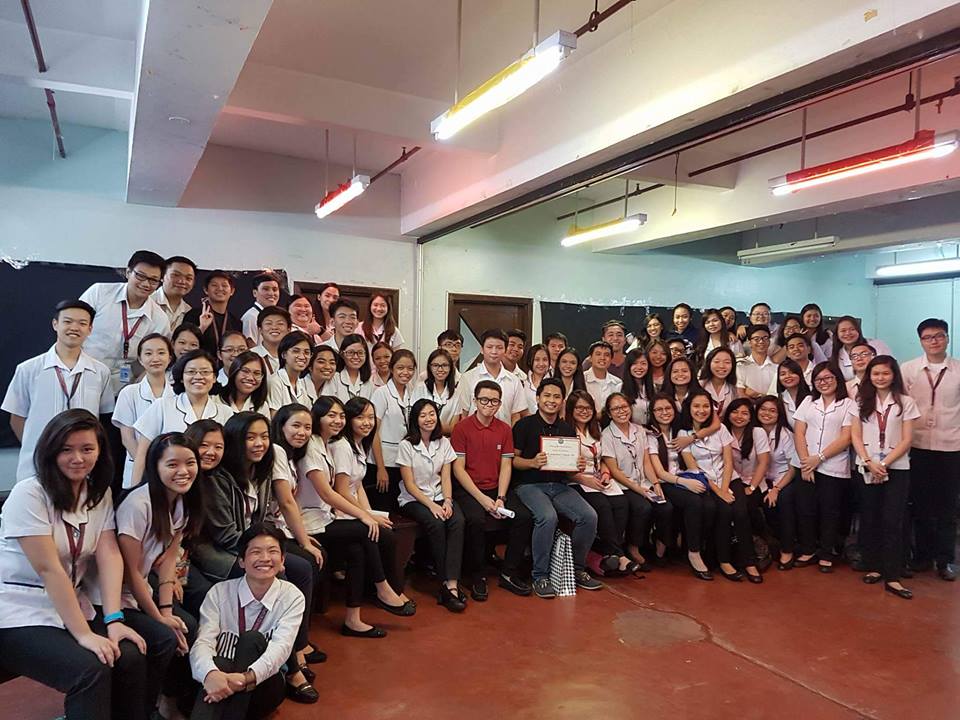 The first Annual General Assembly of Chiang Kai Shek College entitled "LET'S MAKE S'MORE MEMORIES" had taken place on July 7, 2017. This event started at 2:00pm in room 701-703, held for all BS in Accountancy and BS in Accounting Technology students. The opening remarks was made by the JPIA Adviser, Mr. Ankiat Byron Co. He showed a video of "The Story of Rabbit and Turtle" that tell about teamwork, it gave a moral lesson of working collaboratively and understanding each other in a team dare by knowing each other's weakness can multiply each other's strength. Afterward is the introduction of JPIA officers for the school year 2017-2018.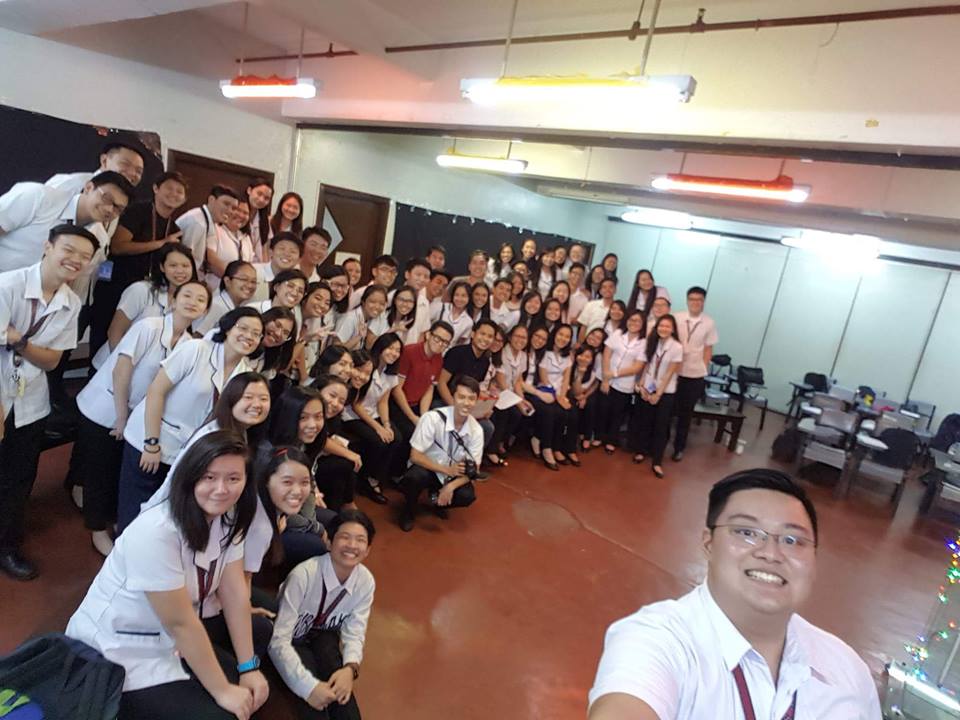 The VP External, Jan Derrick Lim, introduced PADAYON (Pangarap Tungo sa Dakilang Layon) and discussed the calendar of activities of academic and non-academic events for the 2017-2018. Academic events like NCR Academic Cup, 13th Charlwin Lee Cup, 2nd PICPA WMMC CUP and others which can test the expertise and knowledge of JPIAns, while Non-Academic events like Mr. & Mrs. Ambassador of Goodwill, 15th NCR JPIAlympics, The Voice of JPIA Season 5 and others will test the talents of JPIAns.
Followed by the surprised guest, Lynnette Chung gave an inspirational talk, sharing her experience during her college years and gave advices to JPIAns. Then, the VP Internal, Shendell Mae Vicher, introduced the guest speaker Jerwin Dave Patacsil that shared his life story. His experience made the JPIAns motivated and inspired and his humorous style of speech also let the audience maintained a cheerful atmosphere.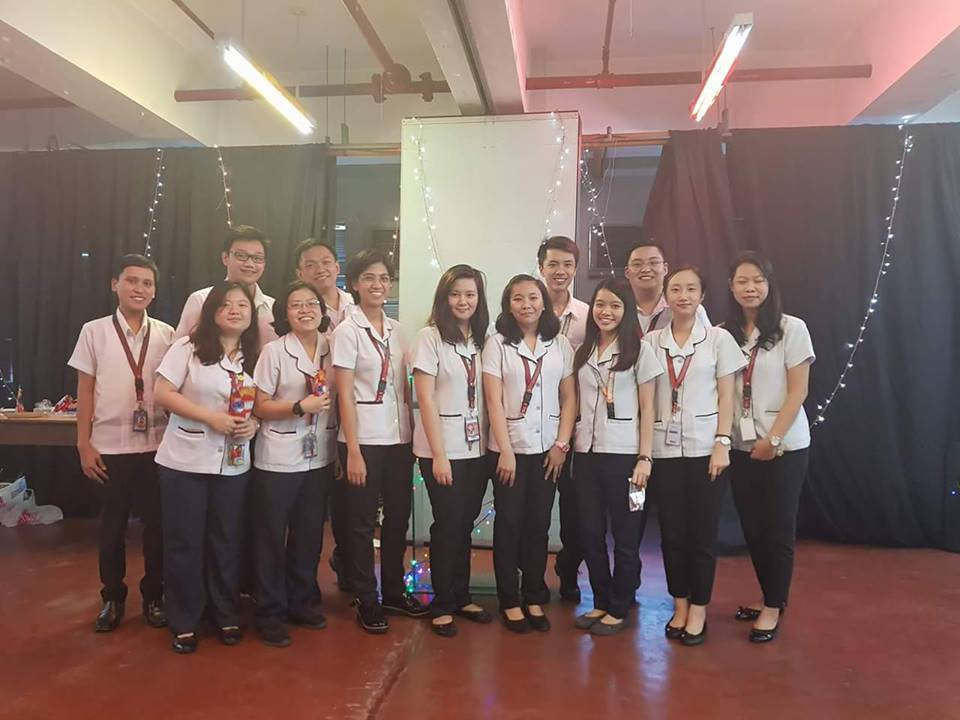 It was followed by a game where 5 representatives from each year stuffed marshmallows in their mouth in an effort to recite the accounting titles. JPIAns enjoyed the activities.
Thank you to the JPIAn officers for preparing the event. It was a fun and memorable experience for all of the members of the Junior Philippine Institute of Accountants.
BY: Yulin Chen